#hunspanderer
share on social media with: #hunspanderer.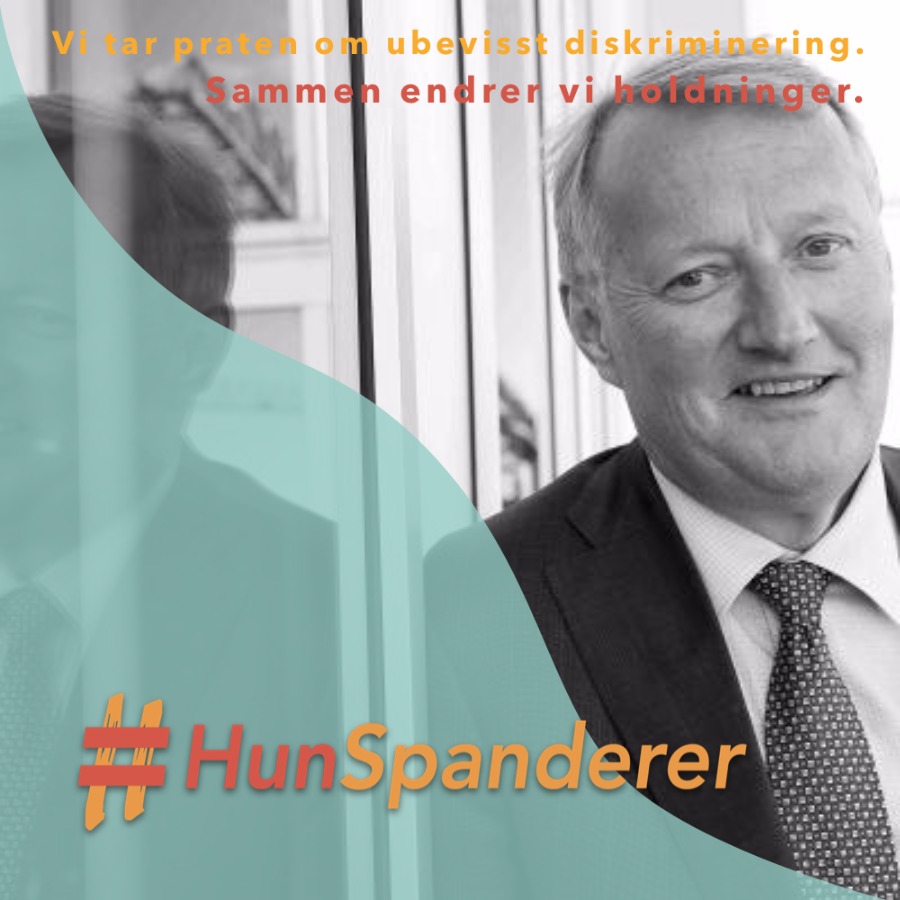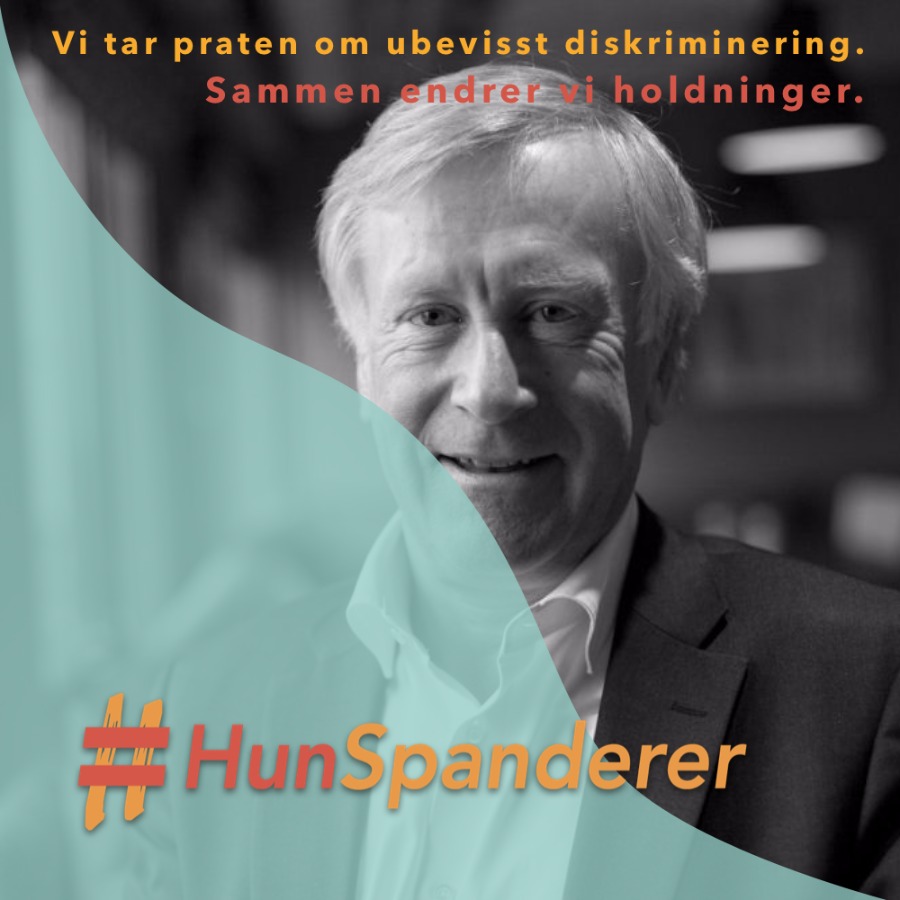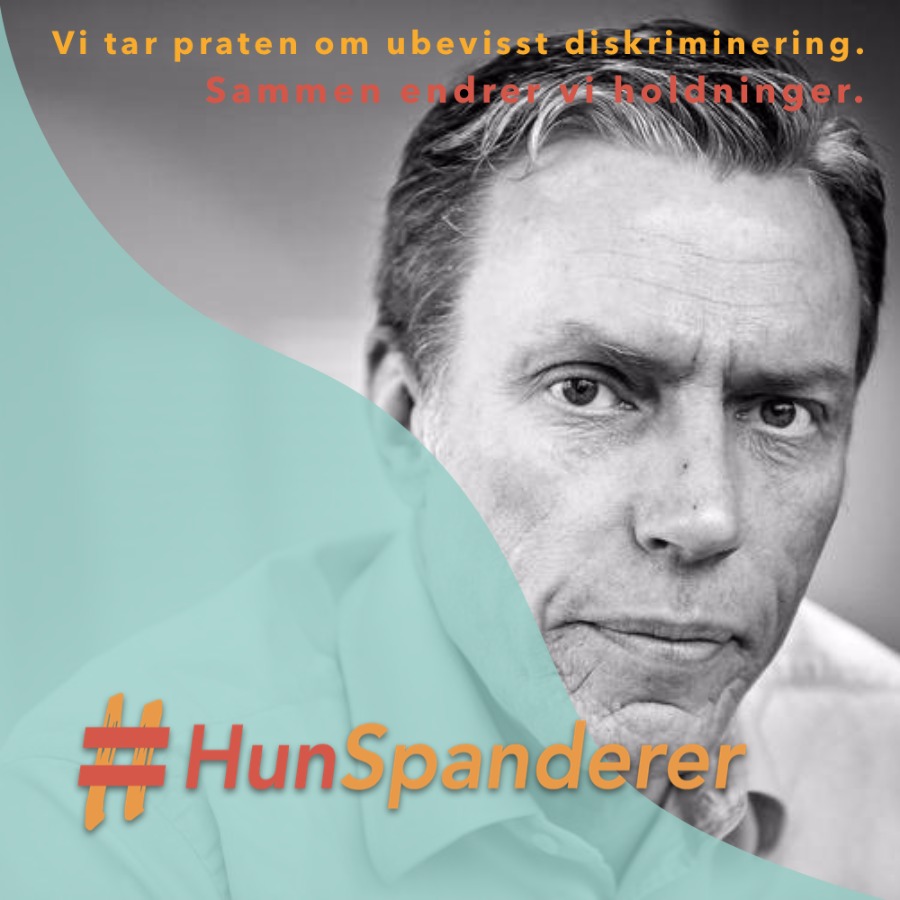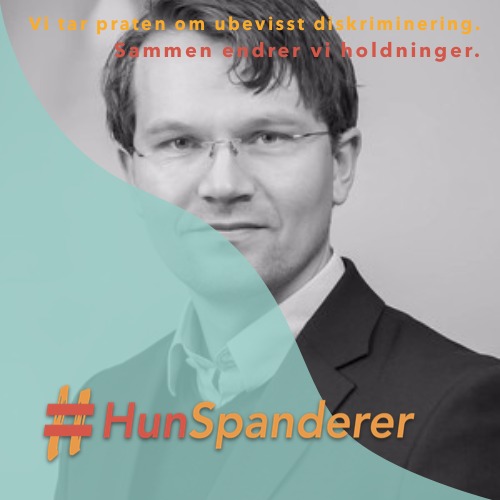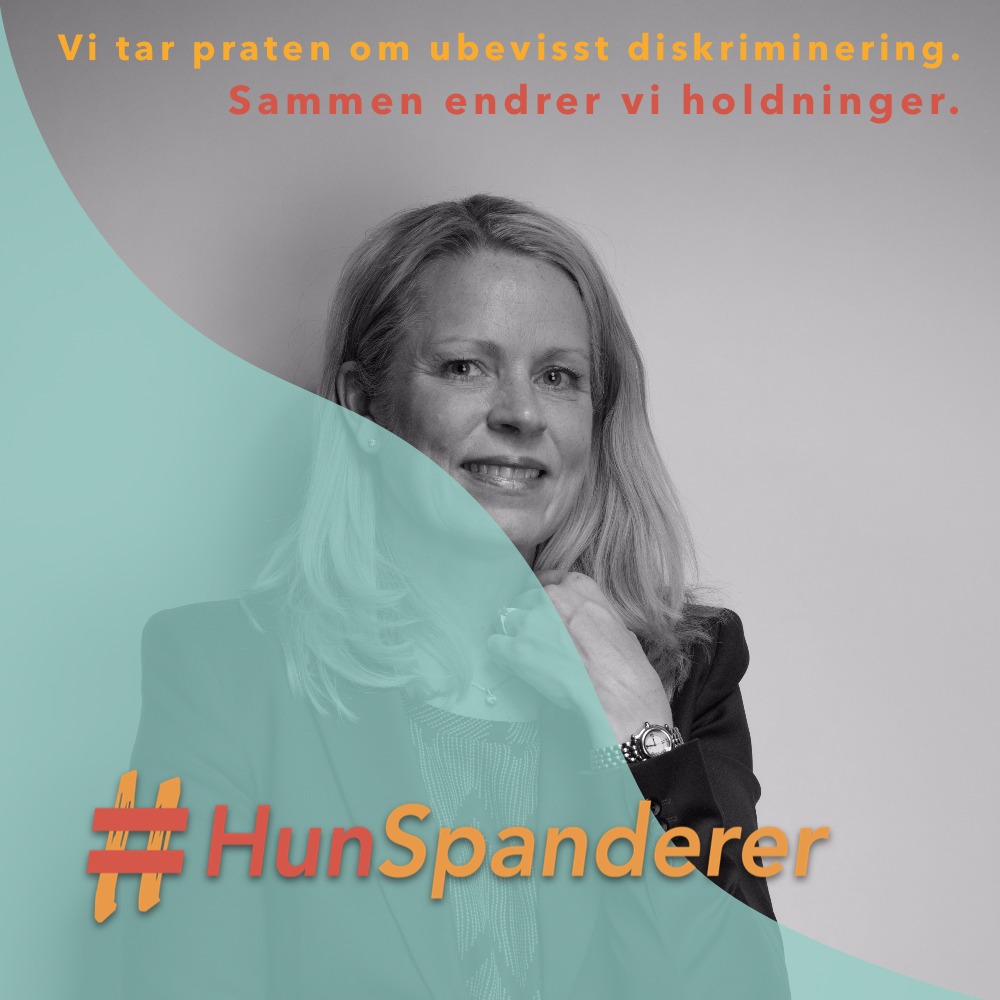 After a successful campaign in 2015, the Association decided to relaunch the campaign during autumn 2017. This time around, the focus was switched towards the workplace, highlighting the many situations where women and men feel experience biased treatment. The association wanted to shed light on the issues women and men face daily, encourage conversation and work towards finding solutions together. Workshops, company presentations, internal training and various social events were central to the campaign-period.
The results from the campaign were overwhelming, and the mobilization great. But despite all this, we still have a long way to go. Campaigns like #ShesGotThis raises awareness of the unconscious discrimination that is still taking place, but which is difficult to see; and thus do something about. All male senior executives that participated as both ambassadors and discussion partners acknowledge the issue, and see the importance of doing something about it.
Moving forward, this is something that we will pursue. We believe that a truly equal world requires both genders to work towards the same goal, a goal that benefits everyone. We sincerely thank everyone who contributed, supported, cheered, participated and shared during the campaign. Together, we help shape the future generations workplace to the better.
the campaign 2017
Several large organizations participated in the campaign (NHO, DNB and Statkraft), and amongst the ambassadors were Gro Harlem Brundtland, Solveig Horne, Monica Mæland, Rune Bjerke, Anita Krohn Traaseth, Elisabeth Grieg, Nuria Espallargas, Sverre Tyrhaug, Carl Erik Krefting, Knut Brundtland, Christian Ringnes, Martin Bech Holte, Sigrid Bonde Tusvik and Jan Grønbech amongst others.
During the campaign, we engaged thousands of people through social media to:
Invite one (or several) male colleagues out for dinner, lunch or coffee

Use the conversation cards for discussion (without pointing the finger!)

Take pictures and post on social media with a filter and the hashtag #hunspanderer
Test their prejudices by taking the Implicit Association Test, and sharing it on social media.
events during the campaign
22. august launch party
Monica Mæland, the Minister of Trade and Industry in Norway launched the campaign, Helene Uri held a presentation on how unconscious stereotypes in language affect attitudes, with closing remarks held by Kristin Halvorsen.
23. august nho-breakfast
In collaboration with NHO, we hosted a breakfast-meeting where over 50 Norwegian top executives met to discuss the invisible gender stereotypes and unconscious attitudes, which can still be found in parts of the Norwegian business community.
22.-25. august business lunch
McKinsey, DN, Accenture, Thommessen, Innovation Norway, Compello, Yara and Kommuneadvokaten were amongst the companies in Oslo who hosted lunches. The purpose of these lunches were to make use of conversation cards, videos and presentations to encourage conversation about unconscious discrimination in the workplace.
If you want to host a business lunch for your company, you can do so by printing out the conversation cards and sharing them in the cafeteria of your company at any given day. If you need any further assistance, please contact hello@ShesGotThis.co.
24. august after work beer
At Kate Spade, the Beer Palace and Kulturhuset, social gatherings were hosted where conversations cards were widely distributed to encourage conversation.
Pictures from all the events are available on our facebook page.
#HunSpanderer
is an organization that addresses uncosncious bias and gender discrimination. Our goal is to highlight the gender stereotypes that still limit women and men. At work and in society in general. Pointing fingers will not get us any closer to equality. That is why we encourage conversation to bridge the gap.